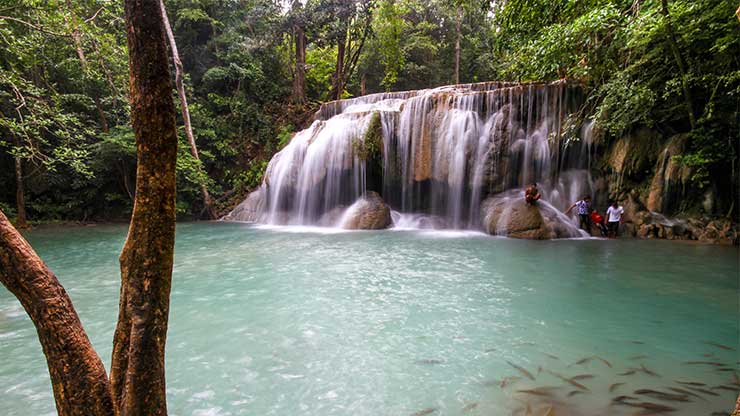 Separated they live in Bookmarksgrove right at the coast of the Semantics
BRIAN EDWARDS
ON APRIL 14, 2017
For instance, whenever I go back to the guest house during the morning to copy out the contract, these gentlemen are always still sitting there eating their breakfasts.

I ought to just try that witht my boss; I'd get kicked out on the spot. But who knows, maybe that would be the best thing for me. He'd fall right off his desk! And it's a funny sort of business to be sitting up there at your desk, talking down at your subordinates.

Doing business like this takes much more effort than doing your own business at home, and on top of that there's the curse of travelling, worries about making train connections, bad and irregular food, contact with different people all the time so that you can never get to know anyone or become friendly with them. It can all go to Hell!
"Oh, God", he thought, "what a strenuous career it is that I've chosen! Travelling day in and day out.
His room, a proper human room although a little too small, lay peacefully between its four familiar walls. A collection of textile samples lay spread out on the table - Samsa was a travelling salesman - and above it there hung a picture that he had recently cut out of an illustrated magazine and housed in a nice, gilded frame. It showed a lady fitted out with a fur hat and fur boa who sat upright, raising a heavy fur muff that covered the whole of her lower arm towards the viewer.